Using Intelligence Development Books in Bringing Up Children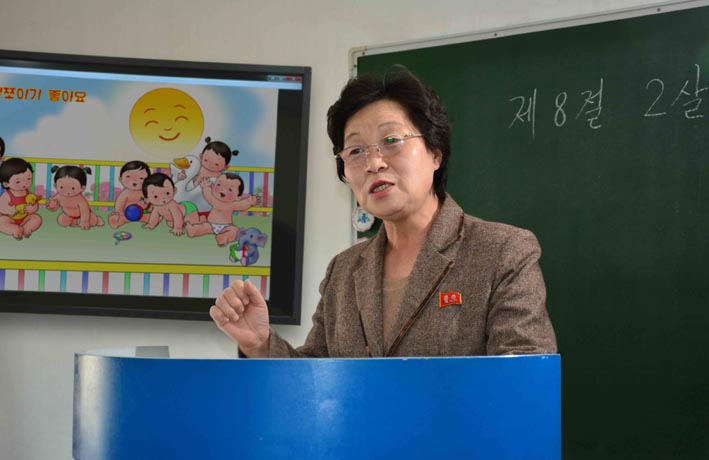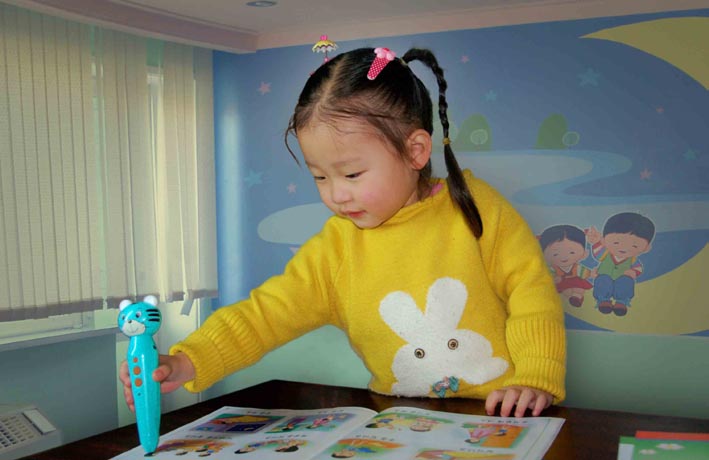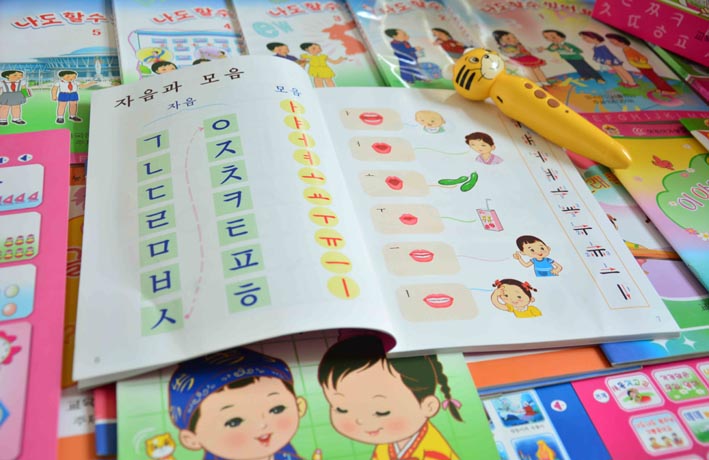 The teachers of Sadong District Nurses Training School in Pyongyang has compiled various books for helping intelligence development of nursery children.
On the basis of the experiences gained in manufacturing standardized visual aids and compiling textbooks to be used in nurseries, Choe Yong Hui, the principal of the school, and other teachers have recently turned out scores of books including We Are Learning Our Mother Tongue (words, application), We Are Reading Our Mother Tongue and We Are Singing Songs (vols 1 and 2).

As they are audio and illustrated presentations, they help children to be accustomed to accurate pronunciation and shapes and colours of things and develop intelligence in this course.

The book titled, Let Us Think, also renders a great deal of help to developing intelligence of nursery children by giving them a rudimentary knowledge and functions of numbers and calculation and basic views on quantity and space through interesting intelligent questions related with various aspects of life.

Their books are now used in all the nurseries across the country.