Acupuncture Therapy of Injecting Koryo Medicines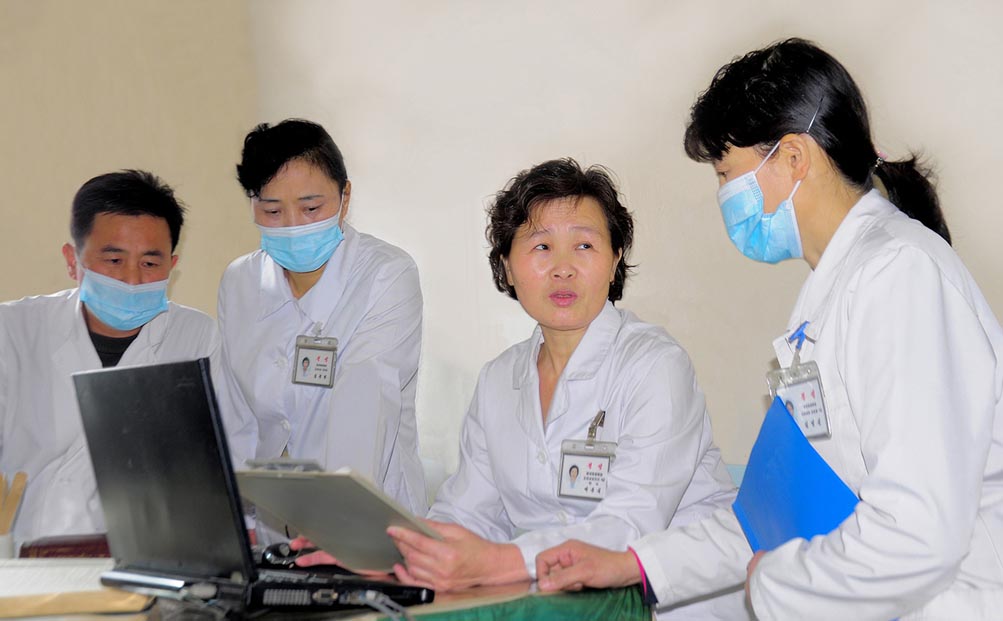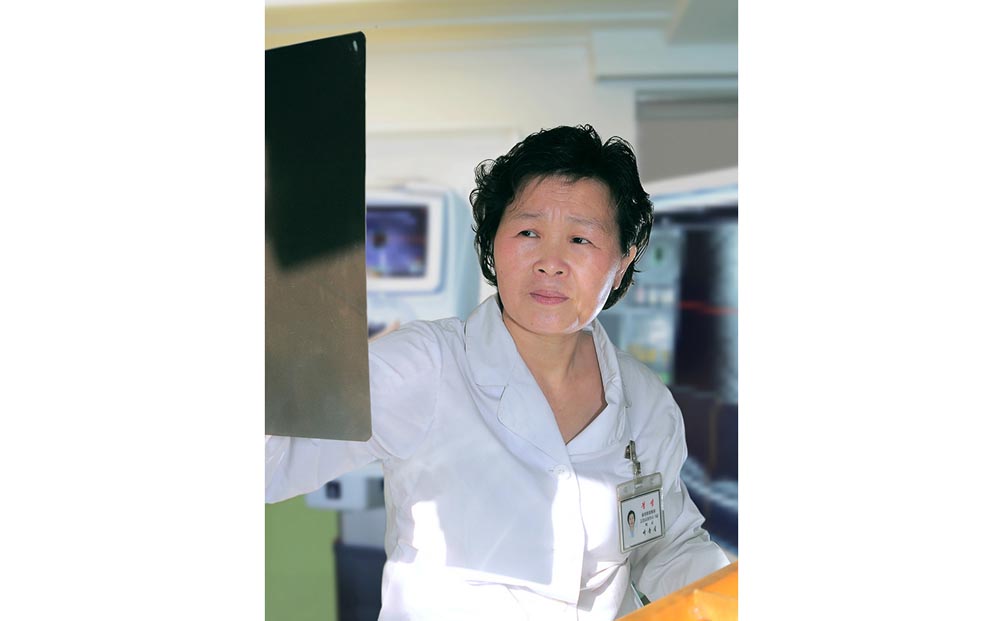 The medical workers of the obstinate diseases section of the Pyongyang Municipal Koryo Medicine Hospital have achieved remarkable success by establishing acupuncture therapy of combining Koryo medicine and Western medicine.
The variety of the medicines used in the therapy is as many as over 150 and all of them are made from the materials available in the country. And they are widely applicable to various diseases including those of the spine, knee joints and cervical vertebrae, and to the respiratory, circulatory and otolaryngology systems.

So far, by applying this therapy, the doctors have cured many obstinate cases with high morbidity and recurrence rates. In particular, they have treated more than 90 percent of the cases with aseptic necrosis of caput femoris without conducting surgical operations.

They are now applying this method in the treatment of various diseases including cancerous ones. In October Juche 105 (2016) this therapy was registered in the list of national intangible cultural heritage as an independent Koryo therapy splintered from acupuncture, which is one of the heritages of the traditional medicine of the Korean nation.

They are now intensifying research into methods of treating other obstinate diseases like rheumatic diseases and renal failure by this therapy.