New Method of Laparoscopic Surgery Invented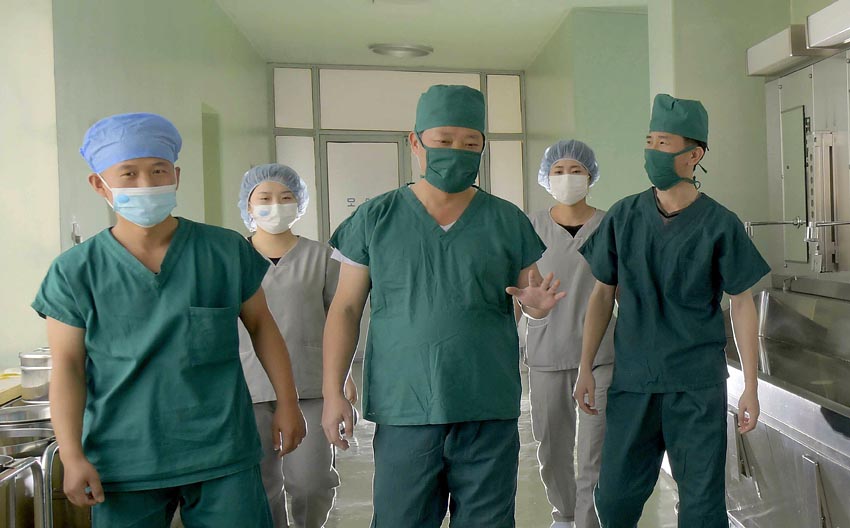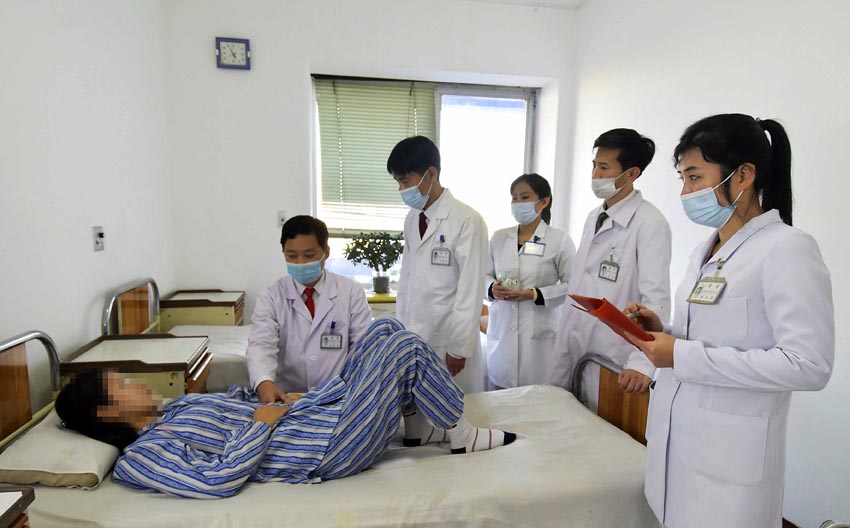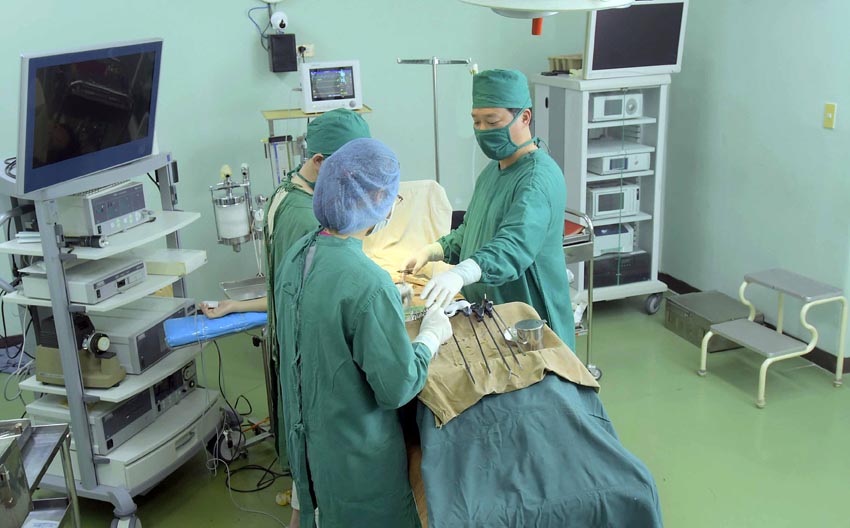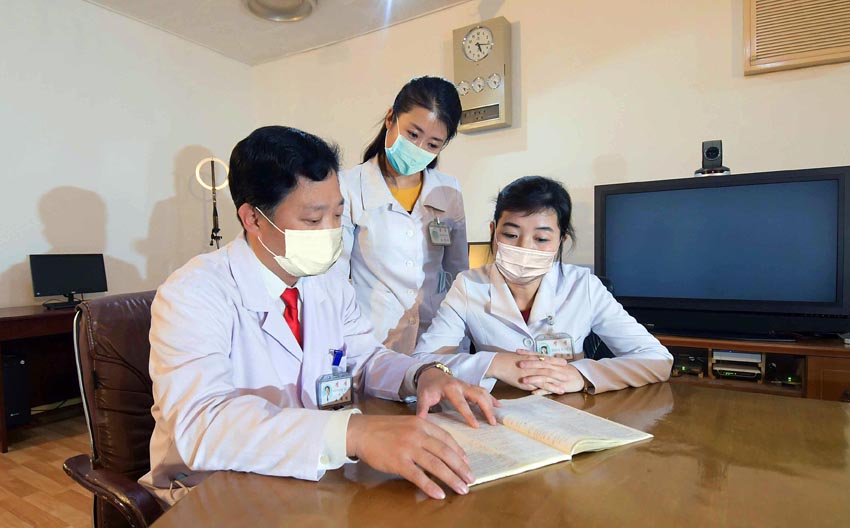 Recently the Laparoscopic Surgery Centre of the Clinical Research Institute of Kim Man Yu Hospital developed a new method of laparoscopic surgery.
A research group of this centre headed by Jo Ye Rim succeeded in curing a patient with the cancer of ascending colon by applying the method.

As the operation on the carcinoma of colon requires to cut off one half of the colon and is technically difficult because of bleeding during the operation and tricky management after operation, it had been done only by laparotomy.

Jo Ye Rim, chief operator, has strenuously conducted research over the recent years to develop a better method based on the successful cholecystectomy, small intestine excision, colon sigmoideum excision, operation of perforated peritonitis of appendix and gastroenteroanastomosis.

And her group decided on an operation plan after several collective discussions and repeated simulation operation according to the age and constitution of the patients.

Their success gives a positive answer to the question of whether it is possible to cure cancer, which is difficult with a common surgical operation, with laparoscopic surgery.